BIM development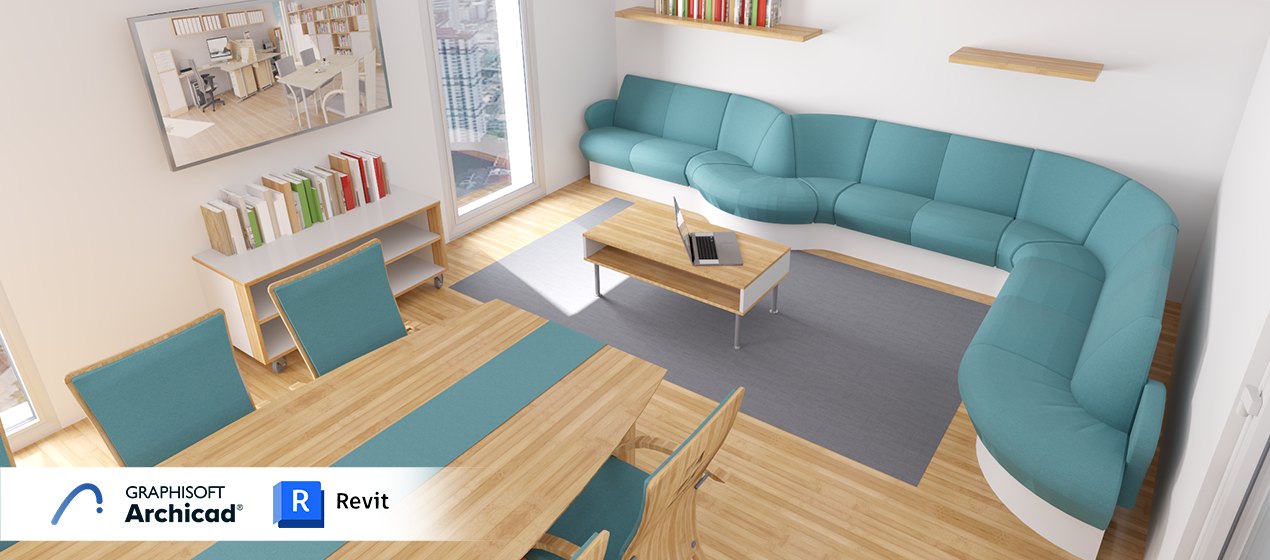 We build your products virtually. Building Information Modeling is design process in which the whole building or only certain parts of it is built virtually. BIM brings effectiveness and productivity in construction and everyday life.
BIM standards arrive in more and more countries worldwide. BIM is already a standard in many countries. It is always beneficial to have BIM among the first ones. BIM serves marketing purposes to manufacturer companies. Let architects work with your products in the design process too.
Our services for BIM development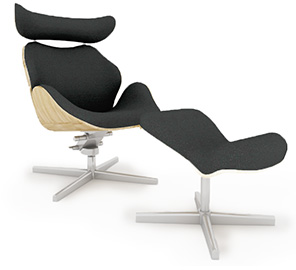 We develop for the following platforms:
develop GDL objects, complete libraries for ArchiCAD
Add-ons for ArchiCAD
Revit family parts
Revit Add-ins
software independent solutions
online configurators
For an offer, please contact us.
Assessment of needs, shaping of a concept for the function of BIM objects:
We can model the possible function with the help of our available solutions during the coordination with the manufacturer. We model the functionality of the object according to the notion of the manufacturer during the creation of the development concept, but we also take into account the user needs and the special qualities of architectural softwares known to us. As such, we get user friendly and easy to handle BIM objects as an end product.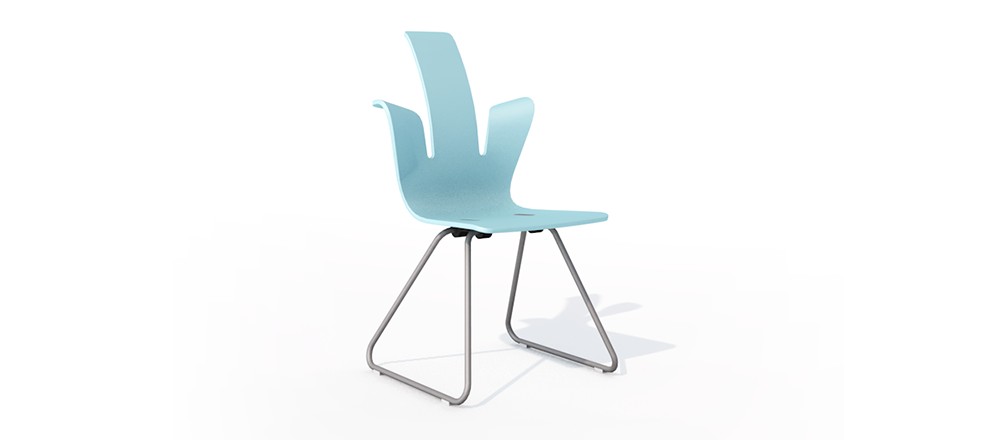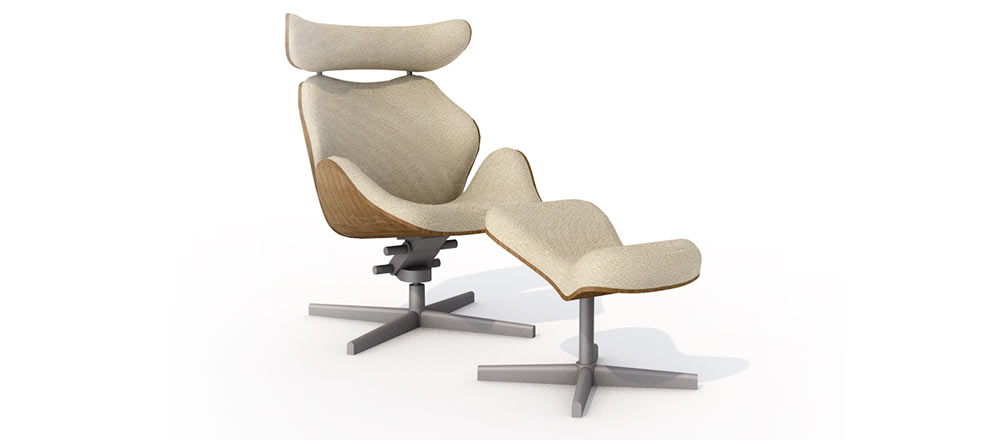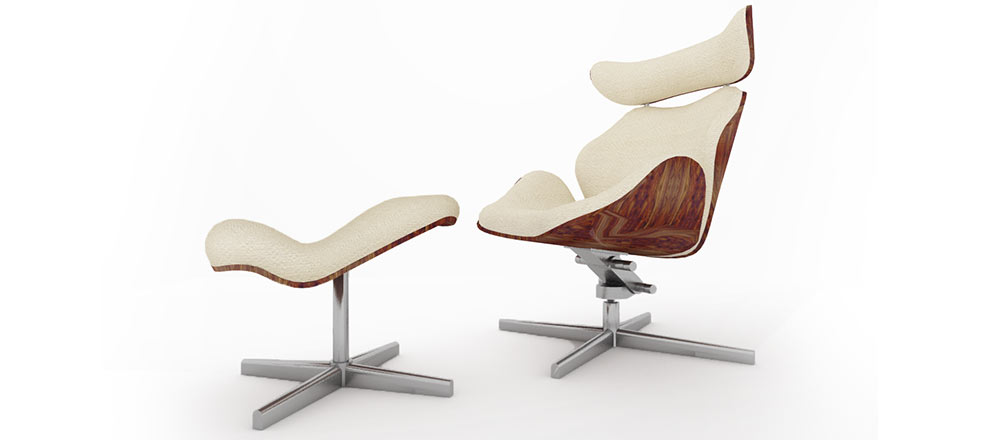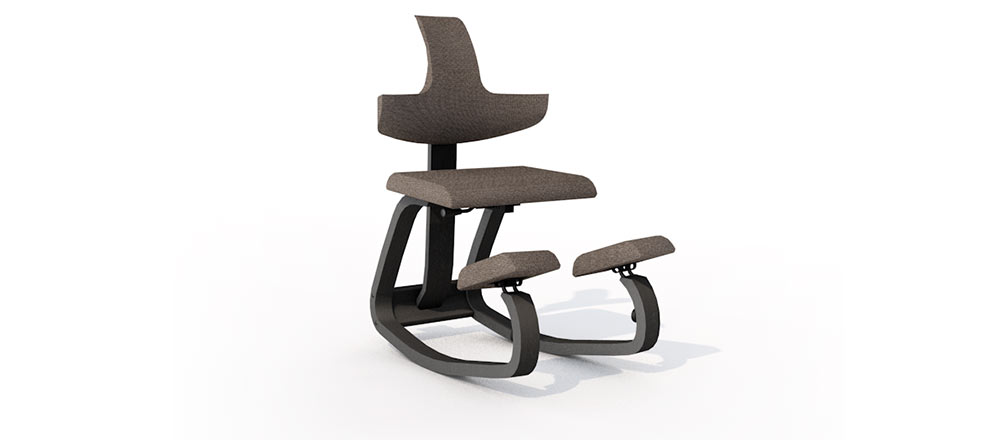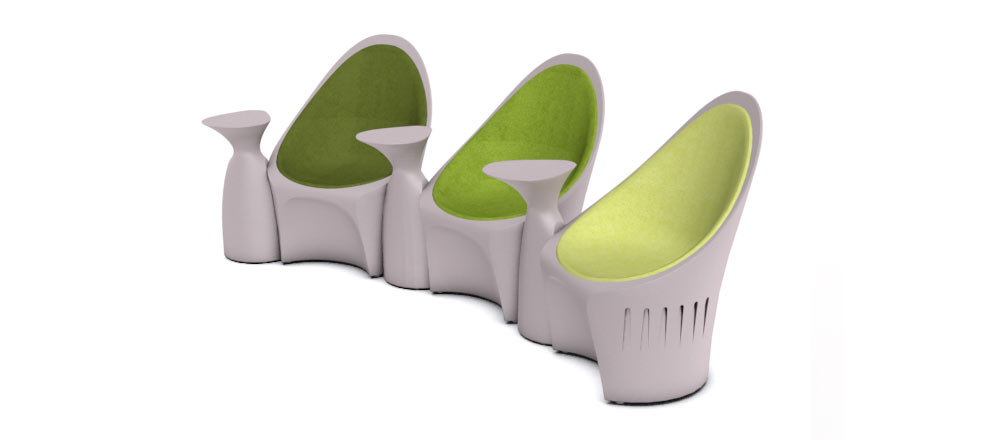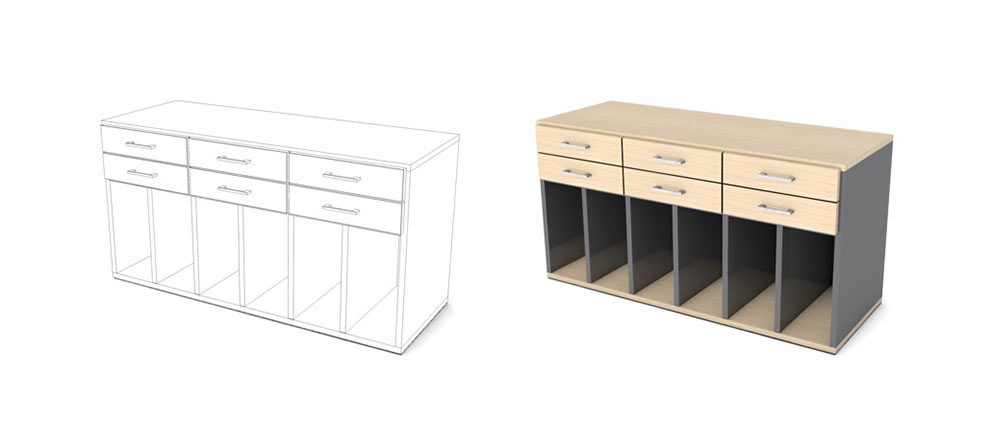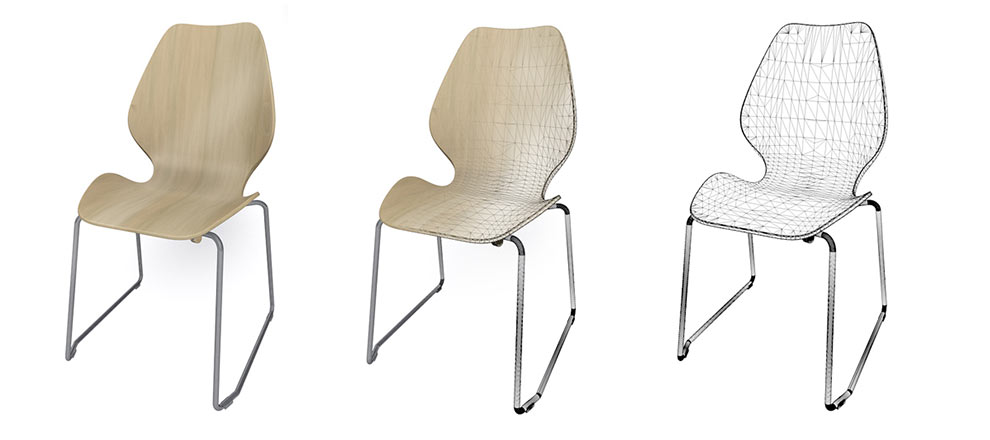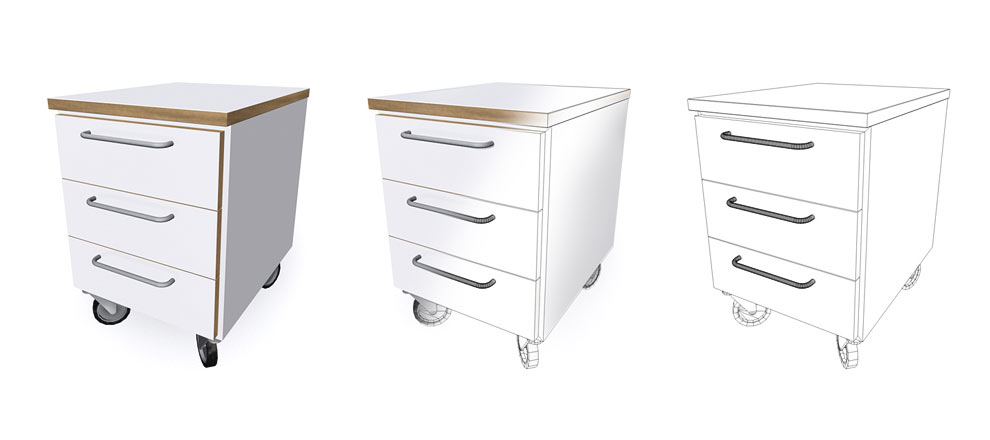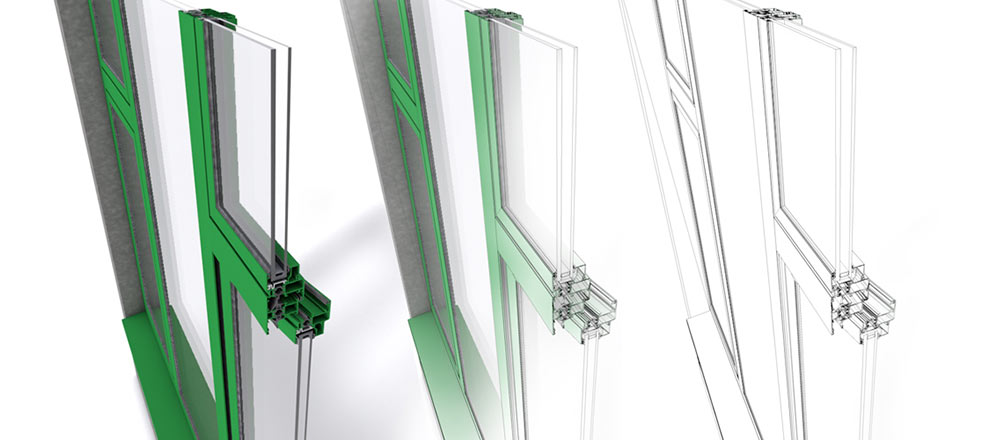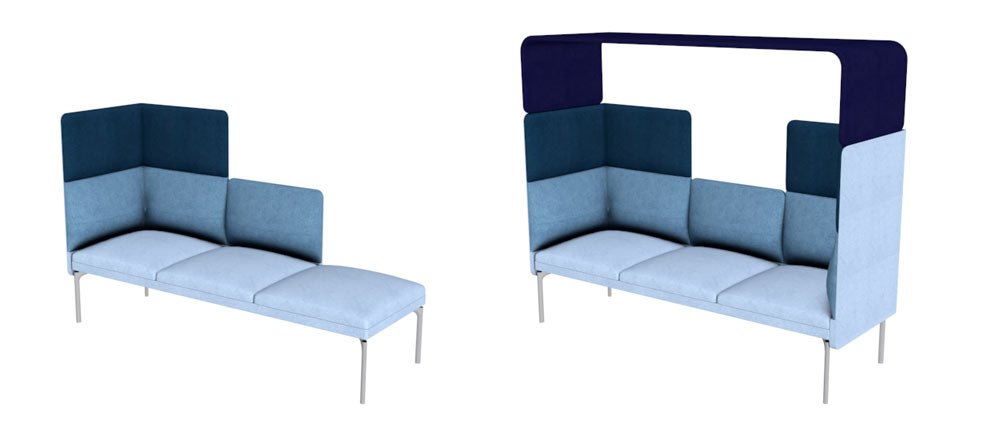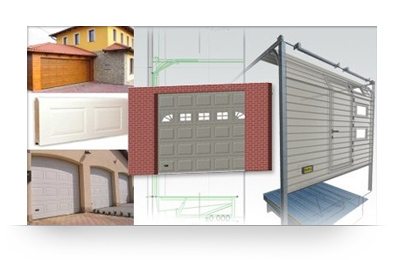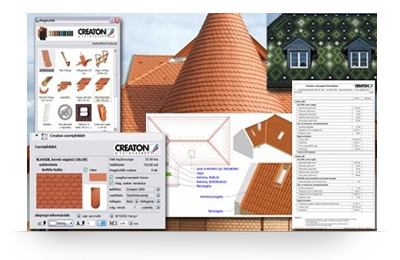 GDL library or Add-on programming
In the program ArchiCAD, our main profile, two complementary solutions can be made: GDL libraries or Add-on solutions. Our team is ready to do both kinds of development. Our GDL programmers and API developers are waiting for challenges.
The question of which solution we recommend is in all cases reliant on the to be modeled objects and the excpected complexity of the solution.
If the modeled products are more like placeable objects by themselves which have no connection to one another, or have only limited connections then usually the creation of a GDL library is the solution. GDL objects like our doors and windows libraries or our furniture and sanitery libraries.
More complicated product solutions, working with a particular logic or requiring the coordination of several details will usually require an add-on solution. With the help of an add-on we can excpect more complex functionalities from the BIM object. Good examples of this would be our roofing applications. These tile the given roof surface and allocate the necessary extras like roof foil and snow shields automatically, keeping in mind the rules of roof tiling. Allowing for fast and high quality work in the usual software.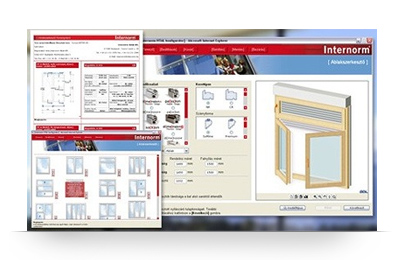 Creating software independent applications
It is possible to create configurational or editing programs independent of architectural designing programs. We developed these applications for professionals who don't necessarily use CAD or BIM systems. In many cases these solutions were built into the manufacturer's post factum sales system.
E.g. Our previous Internorm door and window designer solution is easily accessible for everyone. With the programs help you can easily and swiftly assemble unique doors or windows, which can then immediately, through electronic means, be ordered.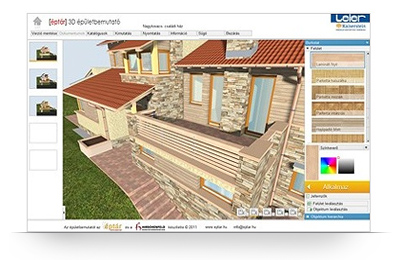 Applications in an online enviroment
Applications run with an internet browser or browser supplements. These applications can be downloaded or used via the internet by the wider audience. This way, product information can reach the broadest user crowd, making them known in a wider circle, meaning they can be perfectly used as a marketing tool as well.
Éptár references (pdf)
Miscellaneous services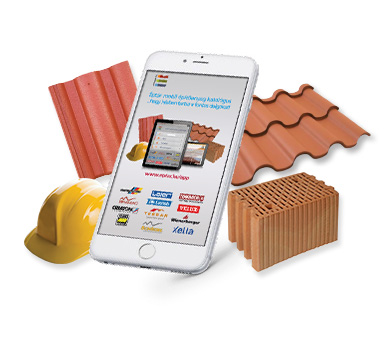 Éptár Mobile material catalog
The Éptár mobil catalog for smartphones applies all the information found on Éptár. The news and fresh products are automatically uploaded to the application along with the informations of the Éptár manufacturer sub-page. Upon connecting to Wi-Fi the application will immediately update with the newest infos so you can always stay up to date. The app is available for both IOS and Android.
We provide the catalog with unique corporate identities for our partners. In this case, only the given manufacturer's news and products show up with the logo of the manufacturer and with custom backgrounds.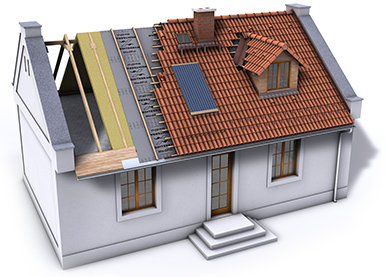 Modeling help
We undertake the creation and rendering of house or node models for marketing use.